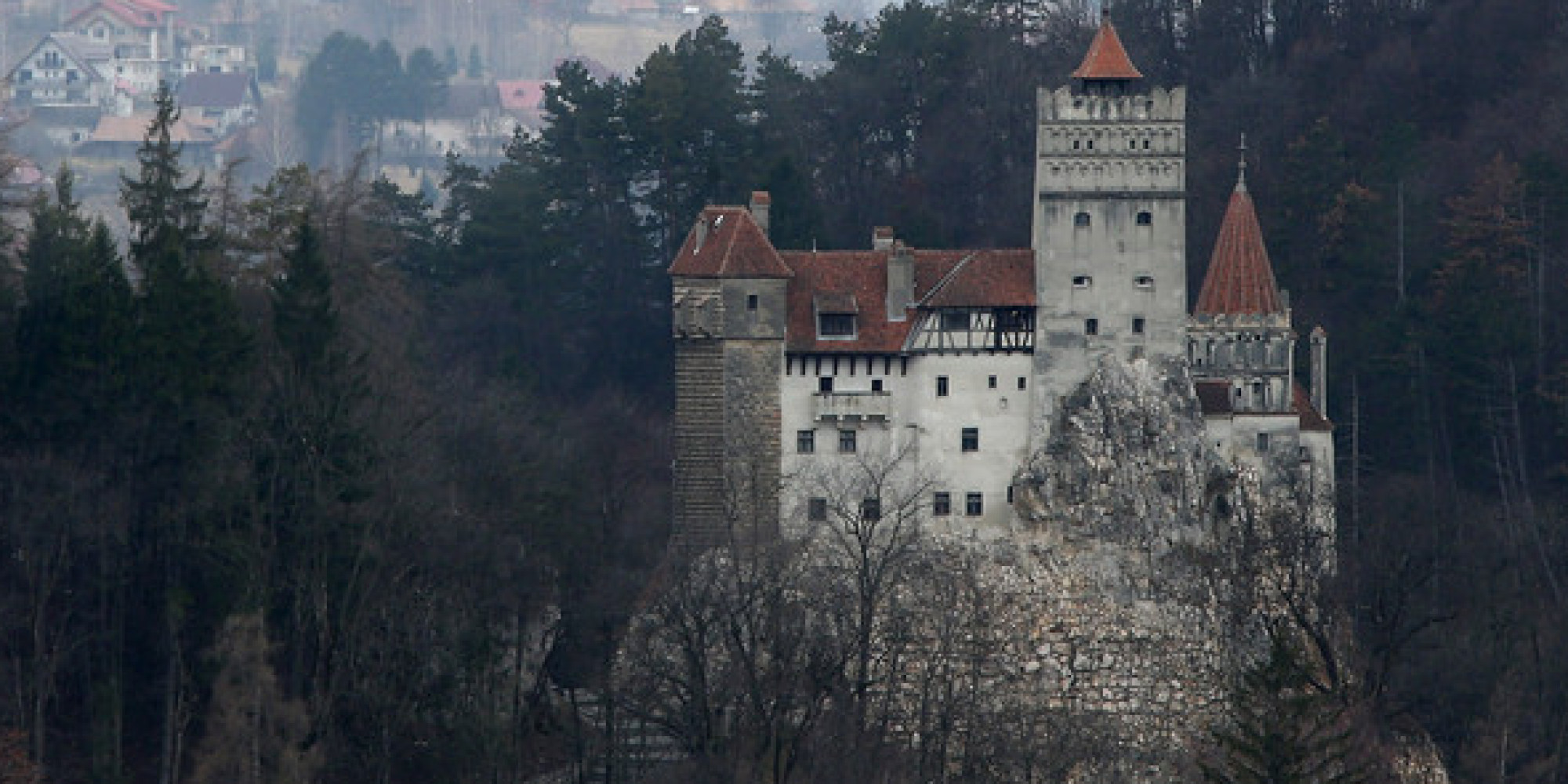 W
ith one of my all time favorite Vampire adventures making a comeback of sorts this month I thought I would explore the castles of Dracula. This week's Free Map takes its inspiration from Bran Castle in Romania. Bran Castle is one of several reported residences of Vlad the Impaler, whom Bram Stoker based the character of Dracula on. This map is a bit smaller than the actual Bran Castle floor plan, but still captures some of the main features such as the long stair to the entrance, the well in the inner courtyard, and the giant rock that the foundation of the Castle sits on.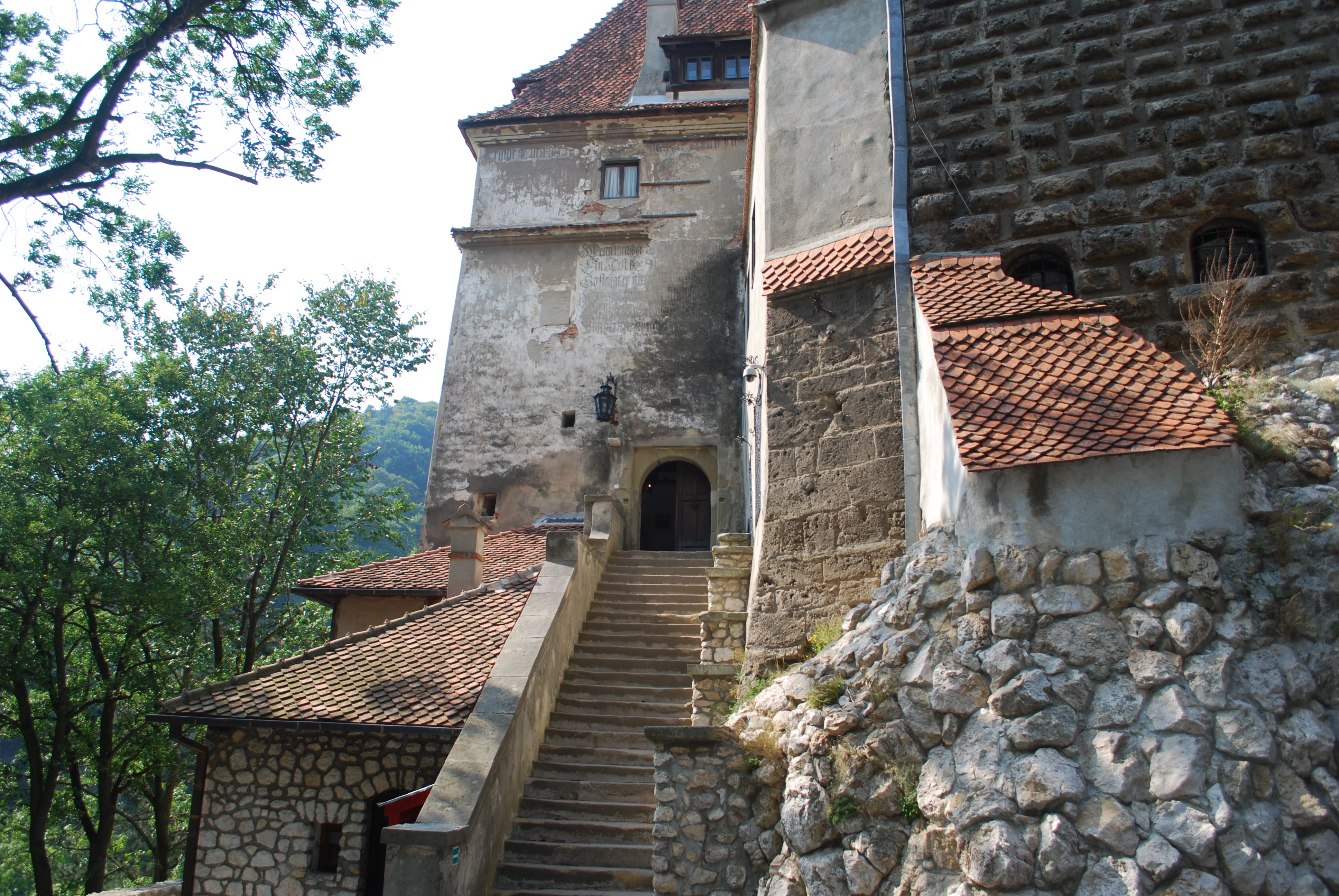 Stairway to the entrance of Bran Castle
Fortunately Bran Keep will only cost you the time to
download it from here
.
H

eart of Darkness

is a Science Fiction Gothic Horror Love Story, the story of the maiden voyage of the Mara Irons. After setting sail, the Mara Irons became the victim of an unexpected solar event. Blown off course and out of control, the luxury cruise ship was thrown into the uncharted regions of the Great Barrier Asteroid Field where it was tossed about and battered. Severely damaged and lost, the spacecraft finally came to rest in a sea of mangled metal, lost hope, and broken dreams and in the darkness, something evil wakes.
Heart of Darkness is currently available digitally as a
White Star compatible adventure
and as a
Savage Worlds licensed adventure.
The print on demand versions ar currently being formatted and will be coming soon.