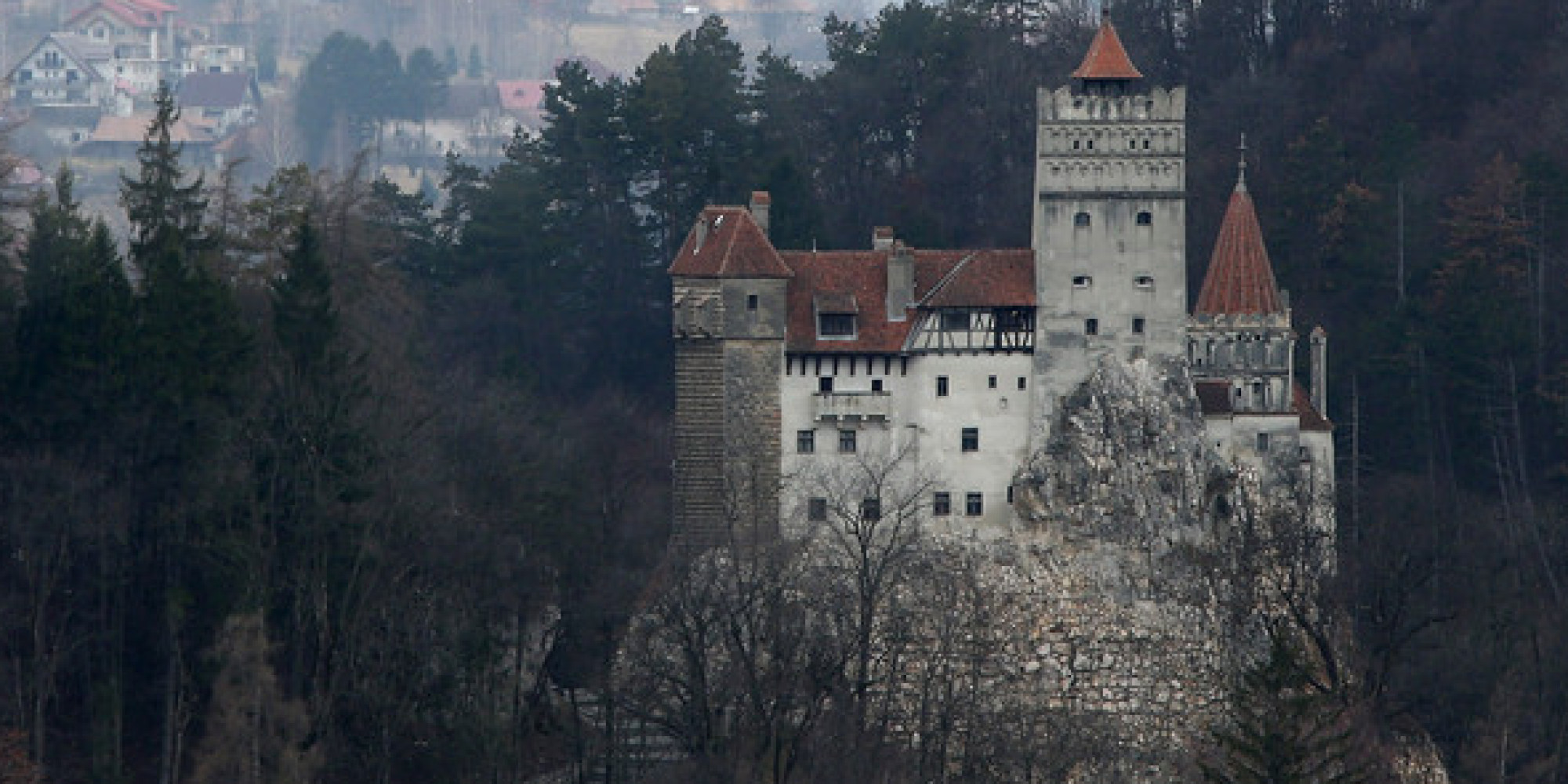 T
his week's Free Map Moves up a level in Bran Keep. On level 2 we find the
Hall, the Queen Mary bedroom, a Gothic hall - Yellow Salon, a Large Saloon, as well as some secrets.
Bran Castle is one of several reported residences of Vlad the Impaler, whom Bram Stoker based the character of Dracula on. This map is a bit smaller than the actual Bran Castle floor plan, but still captures some of the main features such as the long stair to the entrance, the well in the inner courtyard, and the giant rock that the foundation of the Castle sits on.
You can download this weeks free map here.
In case you missed it, Level 1 can be found here.
NEW!